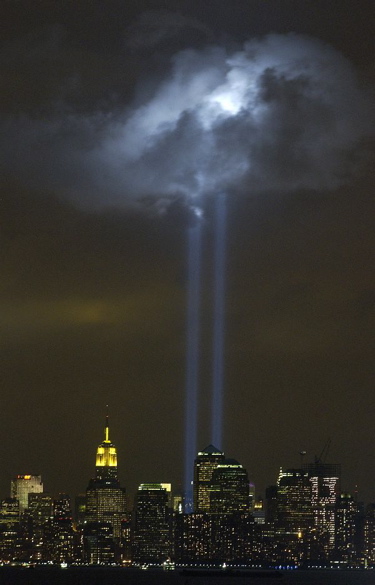 Hey guys. As most of you know, today marks the day that, ten years ago, thousands of lives were lost. I don't want to go into specifics because I'm pretty sure it's all been done throughout the past decade.
I just wanted to say that even though time has passed, it still hurts many of us (even those who haven't been affected directly by 9/11). I myself am not American, but I still pray for those who lost their lives that day. I have to admit that I wasn't a full-grown "adult" at the time and couldn't really process why something so horrible would happen. Anyways, although this is a short post I don't want to drag it out and make it more depressing.
All my love and prayers to those that lost loved ones or those that lost their own lives on September 11, 2001.
Have a great day guys! Sorry for the short and sad post.